smartPM.solutions Project Performance Management Bootcamp 2
Discover how to benefit from Project Portfolio Balancing, Project Pipeline, Top-/Flop Projects, Utilization Heatmaps, Program & Resource Analytics (3 short video tutorials)
Welcome back to part 2 of our Bootcamp series

We hope you enjoyed the first part with insights into project standards, single project controlling and reporting (Link to Bootcamp 1). Now - in Bootcamp 2 - our short video tutorials focus on:
Strategic Project Performance Management, Multi-Project-Management and Portfolio Balancing under consideration of budget restraints and strategic goals. How to prioritize and re-prioritize projects efficiently.


Resource Planning for Projects including capacity, HR and skillset planning on project or employee level

Learn why project pipeline forecasts and resource utilization heat maps are success factors of efficient PPM


Benefit from all project and program related information on one screen - milestones, risks, timeline etc. Identify and resolve bottlenecks .

See how it works for other companies and profit from hands-on suggestions for the implementation of state-of-the-art project controlling


We wish you all the best for your projects!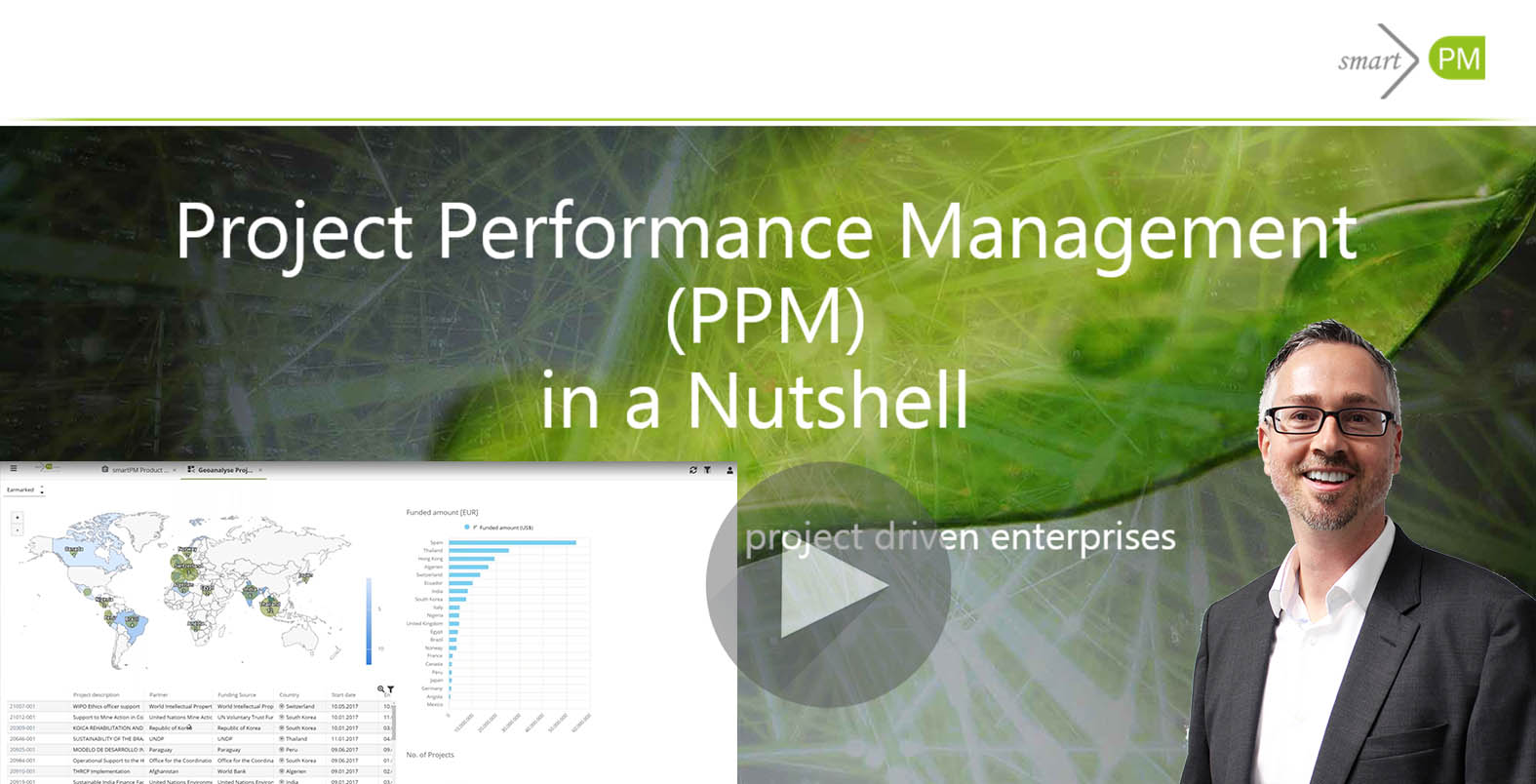 Fill out & get started with part 2 of our bootcamp series!