Expert Working Group
Digital Controlling Competence


We give you the tools, technologies and competencies to turn your data into value-creating information and decisions.



Upcoming Events:
21th of May 2021, 14:00-18:00 - KICK OFF EVENT:
The Digital Controlling Competence Expert Group introduces itself with the following agenda:
Opening and Introduction (14.00-14.30)
Dr. Utz Schäffer, WHU: Role-specific competence profiles for modern controllers (14:30-15:15)
Digital pioneering companies present: Dado Mekic & Peter Lorenz, Fabasoft AG: "Digital Revolution" in controlling: From Excel to professional controlling software in 6 weeks (15:30 - 16:15)
Interactive workshop & Networking (16.15-18.00)
A network of science and practice in a 3 dimensional conference setting: experts in digitalization, FP&A, change & process management

Knowledge-Transfer: Experience from pioneering and user companies
Many different angles: S&OP, Project Performance Management, Industry specific solutions etc.
How to transfer fragmented, inefficient processes to fully integrated business planning, both economically and technically
Learning of new competencies and skills for digital processes: Data & Decision Science, Business Partner - many roles for controllers
Register for Event or Membership
The number of participants for all DCC events is limited. We follow the first come first serve principle and keep a waiting list for everyone interested.
Expert Group Leader and Core Team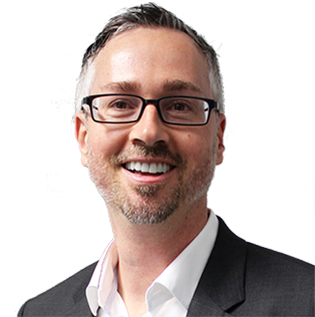 Alexander Hein
Expert Group Leader
"always go the extra mile" is his motto. As specialist group leader, he is committed to use modern technologies in controlling and teaches at various universities.
(connect)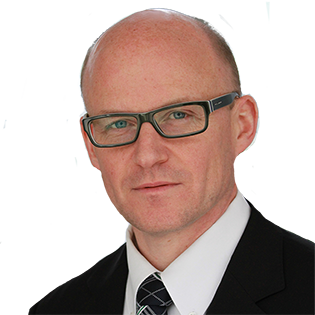 Christian Bramkamp
Deputy Expert Group Leader
is honorary member of the International Controller Association. In his professional life he drives digital transformation in project driven companies.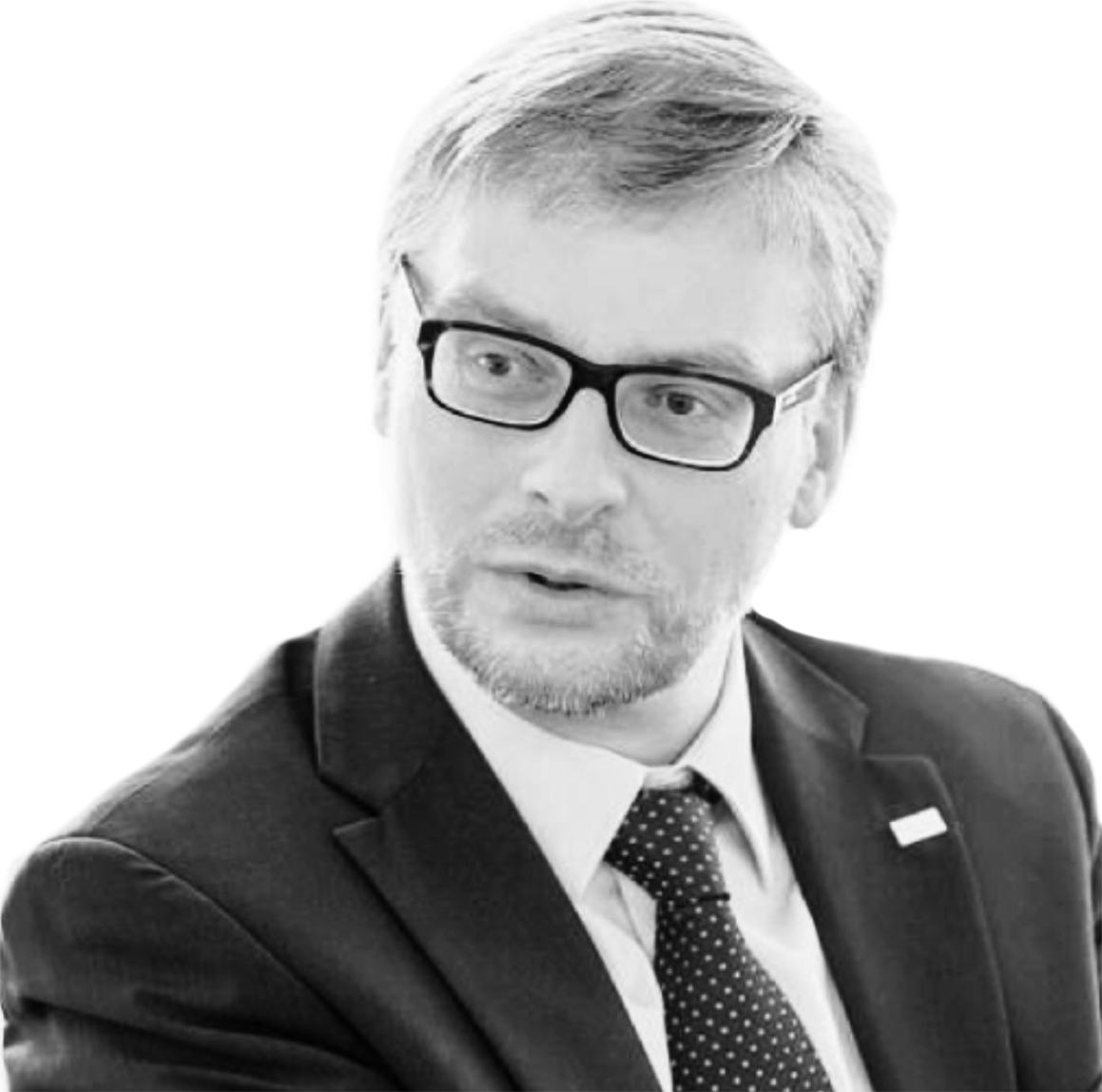 Uwe Seidel
Prof. of Business Administration & Core Team Member
teaches at the University of Regensburg in the Controlling departement. He is also a freelance consultant.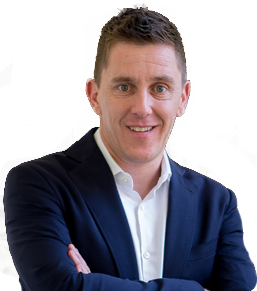 Pascal Speicher
Corporate Financial Controller at Villeroy & Boch, Core Team Member
He has a lot of experience with the single point of truth, digital tranformation and FP&A technologies and processes.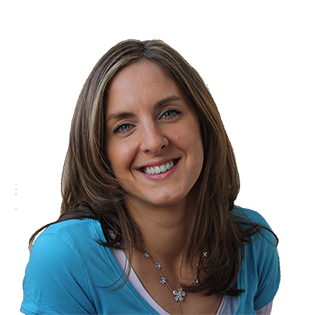 Marina Hein
International Scientific Cooperation & Strategic Product Development at smartPM.solutions, Core Team Member
combines science and practice and teaches at various universities.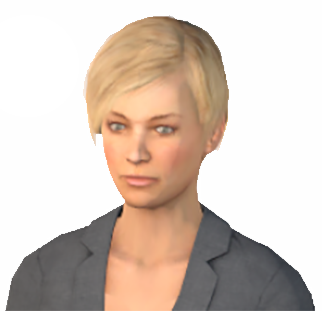 YOU?
You want to join our active core team?
You want to share your experience with digital transformation and change management in usecase presentations? Feel free to get in touch with us.

Key focus areas of the ICV Expert Working Group Digital Controlling Competence
Processes & Optimization
Automation, predefined content for standardized controlling requirements - supporting the journey to fully integrated business planning.

Sales & Operations

Optimization algorithms (e.g. production planning)

initative planning -> strategic measures / projects

Project- & program performance mangement

Sales planning & controlling

Marketing controlling

Go-to-market planning

Fully integrated business planning

State of the art planning methods

Top-down planning with allocation wizards and "CEO button"

Value driver-based planning

flexible countercurrent processes & planning calender

scenario planning & rolling forecasts
Technology & Tools
Multi-dimensional & multi-attribute analysis & planning: state of the art, high-performance and scalable BI & CPM tools

Make AI decision support, mathematics and statistcs easy to grasp and accessible for the controller and apply predictive / prescriptive analytics

Modern BI functions (dashboards, integrated reporting)

Office add-ins for live connections to Excel, Word and PowerPoint

Flexible granularity (operational vs. tactical vs. strategic planning) with different time periods (years, months, weeks, days)

Ensure compliance with the help of the systems though

User rights

ICS - SOX 404

Audit trails

Performance optimization - applications for large numbers of user, for all web browsers and devices

ERP & CRM integration - interfaces vs ETL (extraction, transformation & loading)
'At Fabasoft we have modernized our controlling departement and processes within a few short weeks and made it ready for the future. The success factors and lessons learned from such a transformation project are diverse, and we would like to share our experience with a larger controlling community. ' Dado Mekic, Acting Head of Finance at Fabasoft
My passion for controlling has accompanied me for more than 15 years. Much has changed in the world during this time. You have to constantly adapt yourself and your way of life in order to keep up. This is no different for the professional world either. From my point of view, modern controlling therefore requires "state-of-the-art" processes and systems in order to be able to make a value-adding contribution to the respective company.We at Villeroy & Boch are constantly trying to evolve further, so I look forward to an exchange with you and look forward to having interesting discussions. Pascal Speicher, Corporate Financial Controller Villeroy & Boch