HR Planning & Controlling manage & plan people successfully - Whitepaper Download
What you get: A Smart HR Planning & Controlling System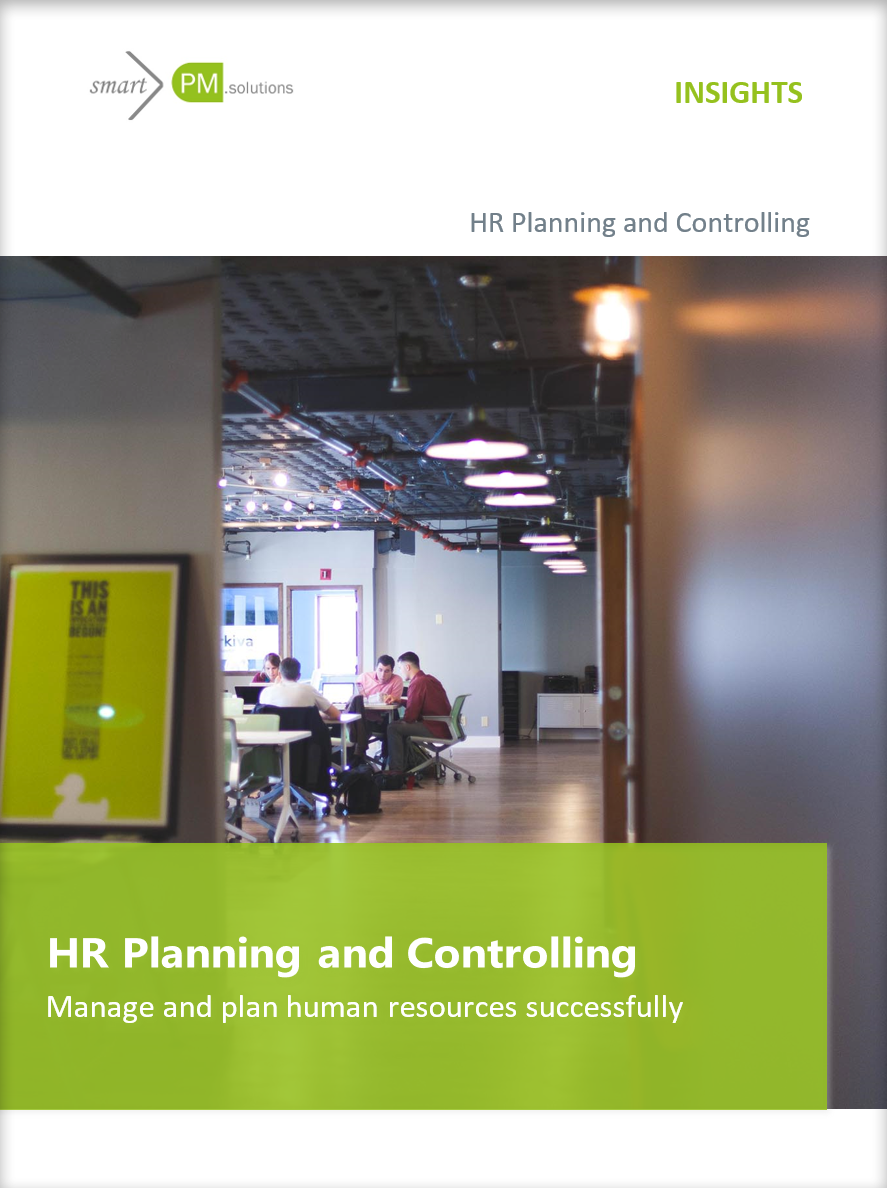 Integrated, 100% reliable data, All departments and data sources seamlessly connected, benefit of ad-hoc decision making
Predefined KPIs, KPI cockpits with informative Dashboards
Automated analysis & rolling forecasts
Capacity planning, resource optimization & career path planning
Comprehensive and transpartent reporting and communication functions and
Pre-simulation of decisions (e.g. hiring new skills or gaps between existing capacities and demand) that have an impact on the entire company.
Complete the form and start reading right away!